VOICE SMS LOGIN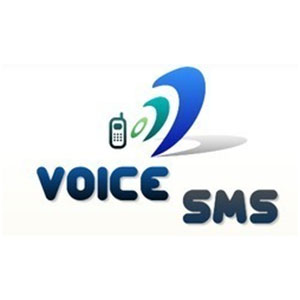 Smszone gives voice to your SMS, through Smszone you can send your message vocally to multiple users/audiences in India and all over the world.
Hence Voice SMS Service is unique and effective way of sending your message, hereyou can send your voice in your local language or the regional language to your targeted customer/audiences.
Voice SMS can widely be used for Marketing and Promotion's, Political Campaign, business generation, event management, payment reminder's, online registration's, Brand Promotion's, Official or General Announcement's, Health care Reminder's, Stock alerts, Premium and EMI alert's, Product and Services Marketing.