Toll Free SMS is a service that helps your website visitors to contact you instantly using SMS. It is similar to the Toll-Free Phone Numbers like 1800-xxx-xxxx. Today it is important that you remain available when your customers want to contact you. When your website visitor sends you an email you are able to reply only when you check your email. This could add to delay in response, which is a bit of a compromise in customer satisfaction.
What is Toll free SMS ?
Toll Free SMS is a website service using which, visitors of your website can send you SMS message for free. You get message on your mobile and can reply to them instantly. Thus you are available always for your customers and do not need to wait to check email and feedback form.

How does it work ?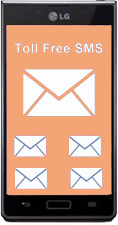 You put a Toll Free SMS link on your contact us page. When Website visitor clicks that link he is presented with a window similar to one below. He is prompted to enter his Name, Number and Message. When he clicks submit the message is sent to you on your mobile.
Benefits for Website Owner and Business class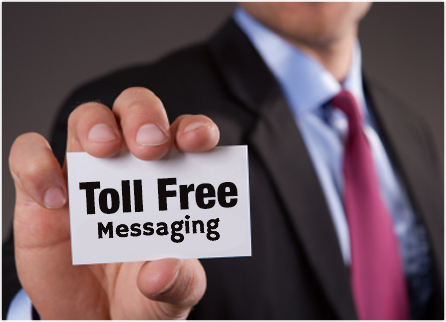 Customers are more likely to contact you if you provide a toll free SMS facility.
you will be able to gain much higher responses for your services.
It is simple to implement and put to use.
Immediate auto reply helps increasing customer satisfaction.
It can help you build relationships with people that matter to your business.
And mainly you can receive all querries even while on move.

Industries who can use Toll Free SMS :


Sales, and Marketing
Information Technology
Financial Institutions
Educational Institutes
Real Estate
Advertising Company and more.