What is SMS Marketing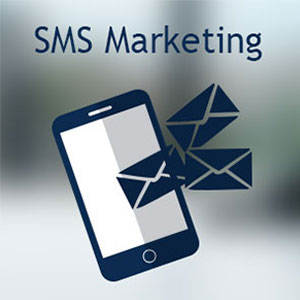 SMS Marketing is one of the most effective and immediate and result oriented marketing system. It is user friendly, cost effective and is direct form of marketing. We allow various ways in which you can send Marketing messages.
Effective and affordable Bulk SMS is significantly faster, more effective and less expensive than email or any other medium of marketing. It is the most versatile channel for companies to communicate with customers and targeted prospects. Send Messages to New Clients, for Lead Generation, For Advertising about your products or send updates to your existing customers of New Product release.
We provide provide various channels for sending messages.
- Web SMS. You can login to our website and send messages.
- Excel Plugin: You can download FREE Excel Plugin to send Messages.
- SMS API: You integrate our API to your software to send Messages.
- Desktop Software: We provide Desktop Software using which you can send bulk messages.
- Mobile App: We provide Mobile applicaiton to send messages.
When sending SMS to India, our server are pre-activated for DND and NDNC filters as per TRAI [ Telecome Regulatory Act of India ], so your sms will not go to Do Not Disturb Numbers which is restricted by TRAI. You can send sms to India and over 202 International countries through all of the above channels.
We have great rates for France, USA, UK, Italy, Australlia, Oman, Dubai and over 202 countries worldwide.
If you are based out of Mumbai, Navi Mumbai, New Bombay, Thane, Borivali, South Mumbai, Centraly Mumbai, Virar, Vasai, Gujarat, Maharashtra, Nagpur, Hyedrabad, Sout India, North India, Kerrala, Tamilnadu, Kolkatta, Bihar or any part of India then we also provide telephonic support.
If you are based in Australlia or Europe we provide support from your 9AM till end of working hours. If you are based in USA East we can make our executives support you on your timezone based on pre-confirmation with email.