Bulk SMS With Scheduler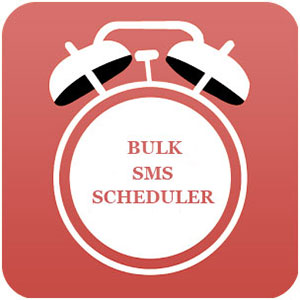 Send single texts that alerts your contacts about planned maintenance, upcoming events or the latest products and special offers.
You can prepare your message and then schedule it to be sent the next day, the next month or even the next year!
It's up to you Useful for any purpose and SMS marketing.
Send unlimited invitations, season greetings, customer follow up, payment reminders etc.